About TAQA
Taqa Industrial and Petroleum Services Ltd is a company founded in 2011 with offices in Baghdad, Kirkuk, Basra and Amman.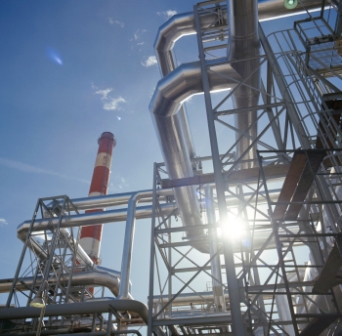 TAQA is focused on introducing and developing global industrial technology and service to all regions of Iraq. To meet the growing needs of the local and regional market, we build and develop relationships with leading international industrial technology and engineering services partners.
Through years of experience of TAQA's founders serving a wide spectrum of industries including oil & gas, petro-chemicals, chemicals, water, power & metals in the Middle-East region; TAQA ardently formed joint ventures with various international companies and succeeded in gaining distributorship and Value-Added Reseller partnerships with international OEMs from the U.S.A., Canada, Europe, CIS and the Far East.